Watch out, St. Moritz! US Ski Team with great Sölden support at the Alpine World Ski Championships
The whole ski sports universe eagerly follows the events of St. Moritz where the 44th FIS Alpine World Ski Championships take place from 06 to 19 February 2017. Among the undisputed favorites are also the brilliant athletes of the US Ski Team. And they bring a huge piece of Sölden to the AWSC: The Hot Spot in the Alps is not only the official European Training Home Base since 2010, but also US Alpine Ski Director Patrick Riml is a local from Sölden. For the AWSC challenges he still has an ace up his sleeve …
© Ernst Lorenzi / Ötztal Tourismus
Optimism despite injury crises
"We have a fantastic team for the upcoming events in St. Moritz, the mood is fine although we suffered from some injuries. For sure it will be a splendid World Championship," states Ötztal's Patrick Riml optimistically. The bare facts are quite discouraging: Ted Ligety, Steven Nyman and Bode Miller don't take part in the events.
Riml explains: "However, the situation is not so easy. Ligety is the defending champion, Nyman won five podiums in the last seven downhill races and he was faster than Travis Ganong before he fell in Garmisch."
But he is very optimistic and has a couple of real insider tips: Tommy Ford and David Chodounsky in the giant slalom and slalom competitions or Andrew Weibrecht in the super-g and downhill races are among his favorites.
Superstar Mikaela Shiffrin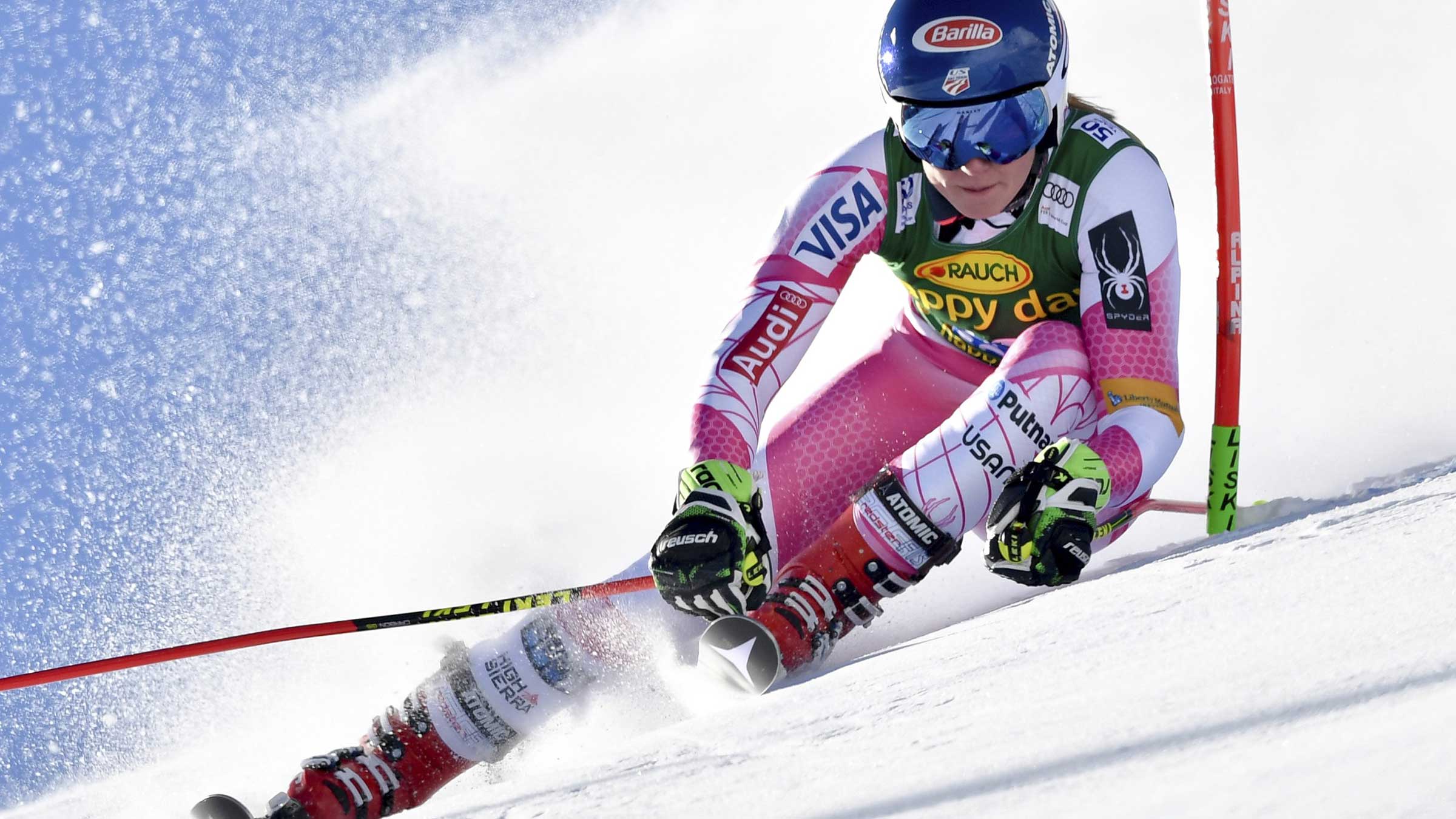 © Erich Spiess / Ötztal Tourismus
On the other side of the coin you'll find the highly successful female athletes. And there is only one question: Is Mikaela Shiffrin unstoppable? She came second at the Alpine Ski World Cup Opening on Sölden's Rettenbach Glacier in October 2016.
The US girl from Vail/Colorado has won several races without breaking – she is the current Slalom World Champion and leader in the Overall Alpine Ski World Cup, followed by Lara Gut.
US Alpine Director Patrick Riml describes the situation in a less emotional but precise way: "Mikaela has been racing at the highest level for the entire season, also in the past she showed her excellent skills on occasion of huge sport events. If everything is ok on the race days she has a lot of good medal chances."
Highly motivated speed queen Lindsey Vonn
© Christoph Schöch / Ötztal Tourismus
The chances of victory are further increasing thanks to Lindsey Vonn who will conquer the downhill, super-g and combined races in St. Moritz. Despite her aching hand, the speed queen is fired by ambition without any compromise:
Either I win or drop out. I don't fight for second or third places."
Lindsey Vonn
One of the big surprises: Olympic Champion Julia Mancuso has been called up to the national team after returning from hip surgery. She still hasn't participated in a race since last year. Patrick Riml: "We will evaluate her training runs and decide afterwards." Also Laurenne Ross is getting into her stride: "She was on the downhill and super-G podium several times."
© Ernst Lorenzi / Ötztal Tourismus
Winning Team, supported by Sölden
23 female and male athletes of the US Ski Team plus 52 coaches, physiotherapists and service staff are on the spot in St. Moritz. The first training units and races were already held.
The US superstars are in a perfect physical and mental shape also thanks to superb training conditions in Sölden – their official European Training Home Base.
As well Alpine Director Patrick Riml has restored his energy by returning back to his roots: "My winter base is Sölden, together with my family. My 9-year old daughter goes to school in Sölden since 09 January until the end the Ski World Championship. Then we will return to the USA. It's wonderful to meet family and friends at home, without staying in a hotel."
Patriotism and a well thought strategy
As an authentic Tirolean, maybe also Patrick Riml keeps his fingers crossed for the Austrian athletes? "Not really. The main aim is clearly to win as many medals as possible for the US Ski Team. But of course we respect and appreciate all other ski nations, too."
Personal details:
Patrick Riml (* 13 January 1971) from Sölden is the Alpine Director of the US Ski Team. Previously he successfully coached the US women's team for seven years. After a short intermezzo with the Canadian Ski Team he returned to the US as Alpine Director in 2011. Since 2000 he has been living as American citizen in Park City/Utah/USA.
He loves traveling to Sölden during the race season because it's always a bite like coming home or simply "refreshing" and "really cool".
© Markus Geisler / Bergbahnen Sölden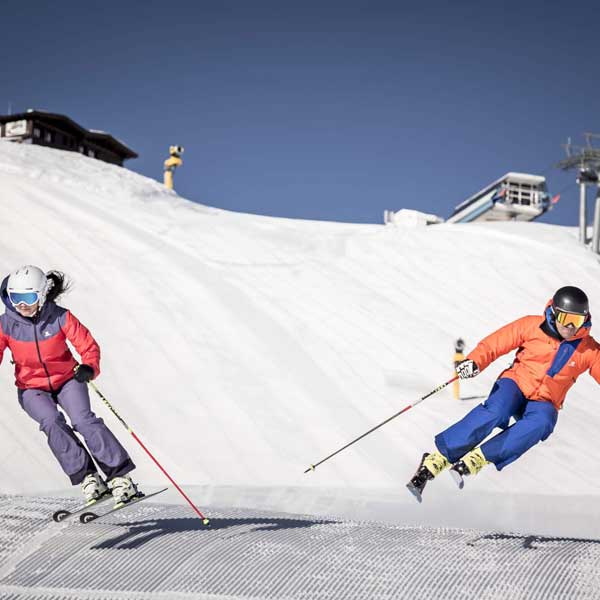 Let's go to Sölden!
Are you still in search of your perfect accommodation for a memorable holiday in Sölden? No matter if you plan your next ski vacation or superb hiking days – The Hot Spot in the Alps offers lodgings for all preferences and pocket books! Hotels of varied categories, apartments & chalets, B&Bs, private guesthouses, inns, holiday houses and quaint mountain huts cater to all tastes, just like the Ötztal valley itself.
The convenient Online Booking Platform run by Ötztal Tourismus guarantees a quick, easy and safe booking process! Guests can take full advantage of exclusive deals and holiday packages. If you have further questions, the experienced team can help you in planning your measure-made holiday as only local specialists will provide you with useful insider's recommendations.
Flipping through our offers you will find your perfect holiday accommodation for sure!
book online