Sölden's mountains are loaded with adventures. Here we are going to tell you everything on sunsets, short mountain walks, delightful Alpine snacks and huts, peak conquests, high Alpine landscapes and, of course, the first altitude meters – no matter if you go on foot or enjoy a lift-assisted ascent. Maybe we will reveal also some hidden routes.
Haste makes waste! You miss articles to this category? So do we, but this will change in the upcoming weeks, as we busily work on interesting stories and background reports from the Hotspot of the Alps! Come back soon and get inspired from stories of Sölden!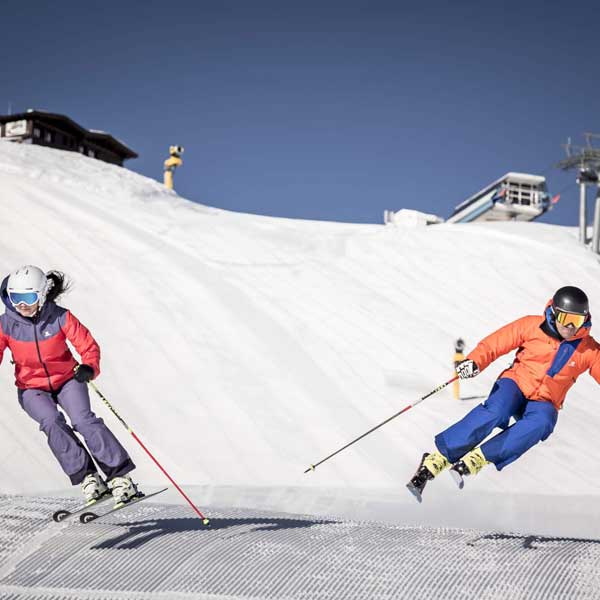 Let's go to Sölden!
Are you still in search of your perfect accommodation for a memorable holiday in Sölden? No matter if you plan your next ski vacation or superb hiking days - The Heartbeat of the Alps offers lodgings for all preferences and pocket books! Hotels of varied categories, apartments & chalets, B&Bs, private guesthouses, inns, holiday houses and quaint mountain huts cater to all tastes, just like the Ötztal valley itself. The convenient Online Booking Platform run by Ötztal Tourismus guarantees a quick, easy and safe booking process! Guests can take full advantage of exclusive deals and holiday packages. If you have further questions, the experienced team can help you in planning your measure-made holiday as only local specialists will provide you with useful insider's recommendations. Flipping through our offers you will find your perfect holiday accommodation for sure!
book online